1. CHHATTISGARH STATE BIODIVERSITY BOARD
Chhattisgarh State Biodiversity Board has been constituted by the State Government as per the provisions of Biological Diversity Act, 2002 notified by the Government of India. Chhattisgarh State Biological Diversity Rules, 2015 were notified by the State Government on 1st June, 2015 under the provision of Section 63 (1) of Biological Diversity Act, 2002.
2. FUNCTIONS
The functions of the Board are:
To advise the State Government, subject to any guidelines issued by the Central Government, on matters relating to the conservation of biodiversity, sustainable use of its components and equitable sharing of the benefits arising out of the utilization of biological resources;
To regulate by granting of approvals or otherwise, requests for commercial utilization or bio-survey and bio-utilization of any biological resource by Indians;
To perform such other functions as may be necessary to carry out the provisions of this Act or as may be prescribed by the State Government.
3. BOARD MEMBERS
1. Chairperson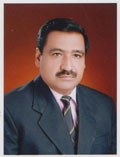 Rule 3 (Chhattisgarh BD Rules, 2015)
Shri Rakesh Chatturvedi
Principal Chief Conservator of Forest (PCCF), C.G. Forest Department
2. Ex-Officio / Government Member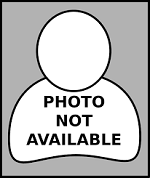 Principal Chief Conservator of Forests
(Wildlife and Biodiversity Conservation) Chhattisgarh
MEMBER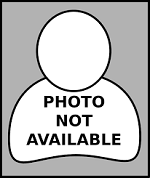 Additional Principal Chief Conservator of Forests (Development / Planning)
MEMBER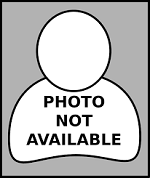 Vice Chancellor, Indira Gandhi Agricultural University
MEMBER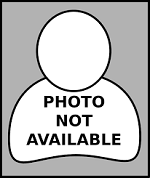 Vice Chancellor, Chhattisgarh Kamdhenu University, Anjora
MEMBER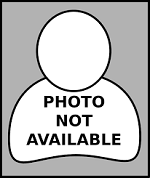 Additional Principal Chief Conservator of Forests appointed / nominated by the State Government
MEMBER
3. Specialist / Non-official Member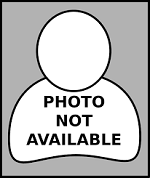 Pro. ML Nayak, Former Head of the Department (School of Life Sciences) Pt. Ravi Shankar University, Raipur
MEMBER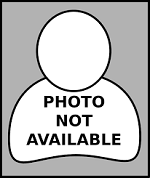 Director, Zoological Survey Of india
MEMBER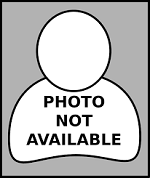 Director, Botanical Survey Of india
MEMBER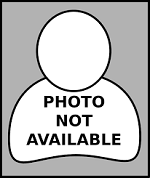 Dr. Fayyaz A. Khudsar,
Scientific biodiversity
Park program
MEMBER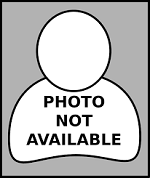 Shri Ashok Tiwari (C) Curator, Indira Gandhi National Human Museum, Bhopal
MEMBER